Top Rated Courses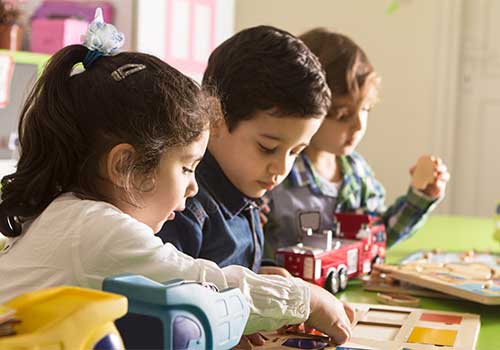 Tara Warwick, MS, OTR/L
"...gave websites and specific assessments that are helpful resources"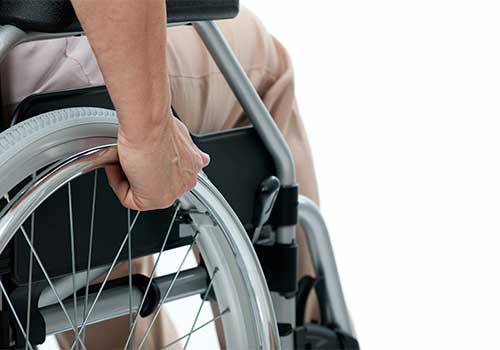 Michelle Lange, OTR, ABDA, ATP/SMS
"Very well presented, easy to follow."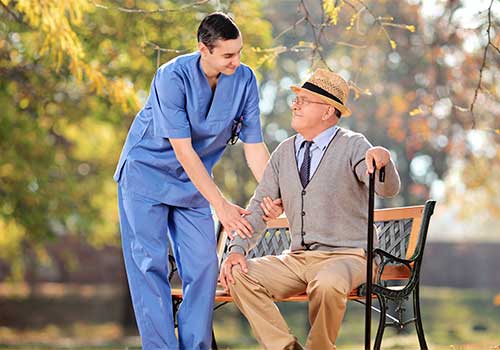 Kathleen Weissberg, OTD, OTR/L
"Instructor was obviously well versed in this area"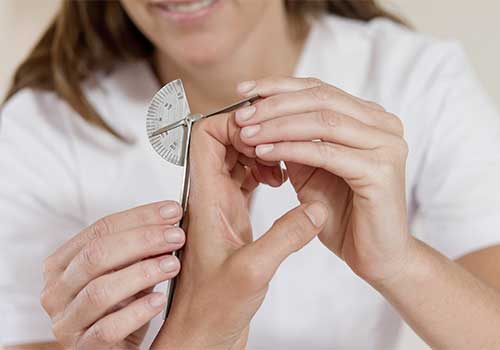 Mike Szekeres, PhD (c), OT Reg (Ont.), CHT
"Pictures, rationale, current evidence, explanations, and examples were all provided..."
Earn CEUs
Access 400+ courses in Live Webinar, Video, Text and Audio formats. Earn your CEUs for just $99/year.