We've been working through the summer to bring you more great speakers on clinically-relevant topics to support your professional development as an evidence-based practitioner.
School-based Courses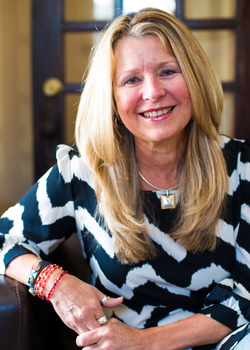 Cindy Nankee
Since back to school season is in full swing, school-based OTs will be interested in the new video series titled Assistive Technology in the School System for Reading and Writing by Cindy Nankee, OTR/L, ATP. This course series highlights ways to incorporate the iPad® into school-based interventions, such as reading and writing, utilizing its accessibility features and apps.
On Wednesday August 13, 2014 at 1:30 pm EDT, Michelle Lange, OTR, ABDA, ATP/SMS will be speaking on Mobility Training as a Part of the School Day. This webinar is the third course in a series on Power Wheelchair Assessments. The first two webinars on Determining and Developing Readiness and The Team Evaluation can be found in our library.
Transitioning to Teaching

Jennifer Pitonyak
Maybe you aren't a school-based OT, but considering transitioning to a teaching position. A great resource is the course titled The Academic Environment: Practical Considerations for Clinicians Transitioning to a Faculty Position by Jennifer Pitonyak, PhD, OTR/L, SCFES, CIMI. This video course provides an overview of the academic environment and practical considerations for clinicians in guest lecturer or adjunct faculty roles, who may be considering a transition to a core faculty position.
Important Refresher Course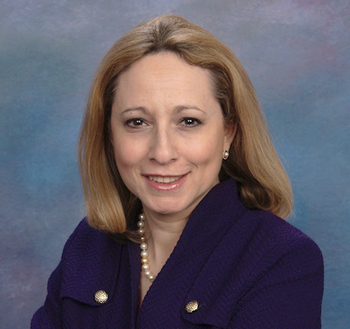 Barbara Kornblau
Therapists need to continually make themselves aware of the potential opportunities for making mistakes that might result in harm to their clients. The course Preventing Medical Errors by Barbara Kornblau, JD, OT/L, FAOTA is an excellent refresher on the causes of errors, strategies for addressing and preventing future errors as well as helping our clients become engaged in their healthcare.
Just a reminder, you can now attend our live webinars from your mobile device using the Adobe Connect mobile app while taking advantage of the remaining days of summer!
Cheers,
Christa Tober, MS, OTR
Managing Editor, OccupationalTherapy.com