National Falls Prevention Awareness Day will be held on September 23, 2014. The annual awareness campaign established by the National Council on Aging has grown significantly over the past seven years. There are now numerous resources available through the Centers for Disease Control (CDC) on topics such as developing community-based fall prevention programs and listings of interventions supported by research evidence. Also available are family and client educational materials on preventing falls with regular exercise, vision exams and medication reviews and eliminating potential hazards in the home. Have you heard of the STEADI (Stopping Elderly Accidents, Deaths & Injuries) Toolkit for Healthcare Providers? It is another great resource from the CDC that provides therapists with tools to assess their clients risk of falling.
Falls Prevention Courses
OccupationalTherapy.com's continuing education library contains falls prevention courses from several leading experts in the field.
Prevalence of Fall Injuries
Even with the resources and educational material available to health care providers and families and clients, unintentional falls are still the number one leading cause of nonfatal injuries for all age groups except ages 10 - 14 years and 15 - 24 years. Among individuals 65 years and older, 62 percent of nonfatal injuries are due to unintentional falls according to WISQARSTM.
What Can We Do?
As therapists, we still have work to do to reduce the prevalence of fall injuries among our clients and community dwelling older adults. First, we should take advantage of the great evidence-based resources and begin to incorporate risk assessments for falling in our initial evaluations. We need to continue to educate our clients, their family members and the general community on ways to decrease the risk of falling. Additionally, we can make sure our coworkers and colleagues know about these great resources too! What ideas do you have for reducing falls? We would love to hear from you!
Best regards,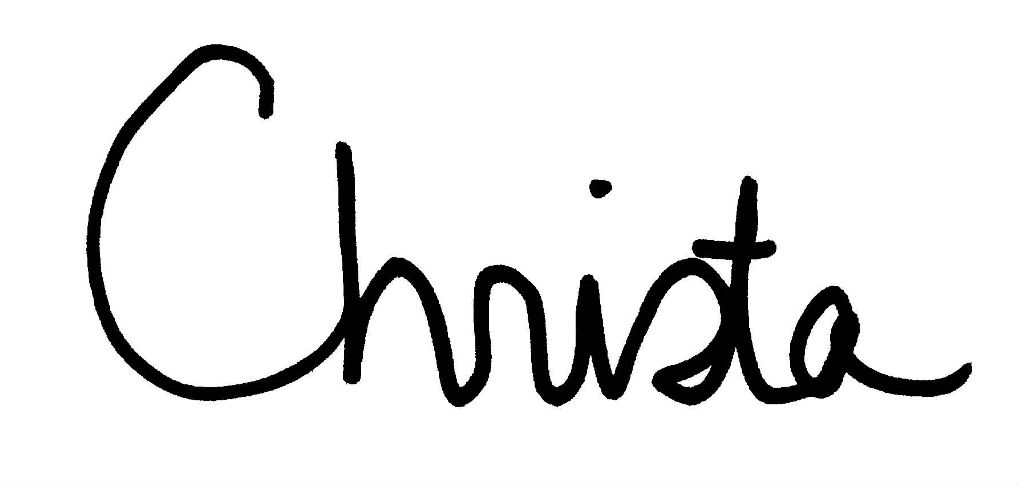 Christa