The fifth annual World Occupational Therapy Day will be held on October 27, 2014. The World Federation of Occupational Therapy website has many resources for those interested in being a part of the world-wide promotion and celebration of the global impact occupational therapy has on the health and well-being of society. Held in conjunction with World OT Day is the OT Global Day of Service. The Promoting OT website lists the community service activities your fellow OTs are participating in around the world and provides a sign up to let others know how you plan to give back to your community.
Free Live Webinar
In honor of World OT Day and OT Global Day of Service, OccupationalTherapy.com will offer free access to the live webinar "Understanding and Treating Becker's and Duchenne Muscular Dystrophy" on October 27, 2014 at 1:00 pm EDT presented by Amber Ward, MS, OTR/L, BCPR, ATP/SMS. When you sign up for this live webinar, just enter the promo code OTDAYCOURSE at checkout. We are looking forward to seeing you in the classroom!
Breast Cancer and Occupational Therapy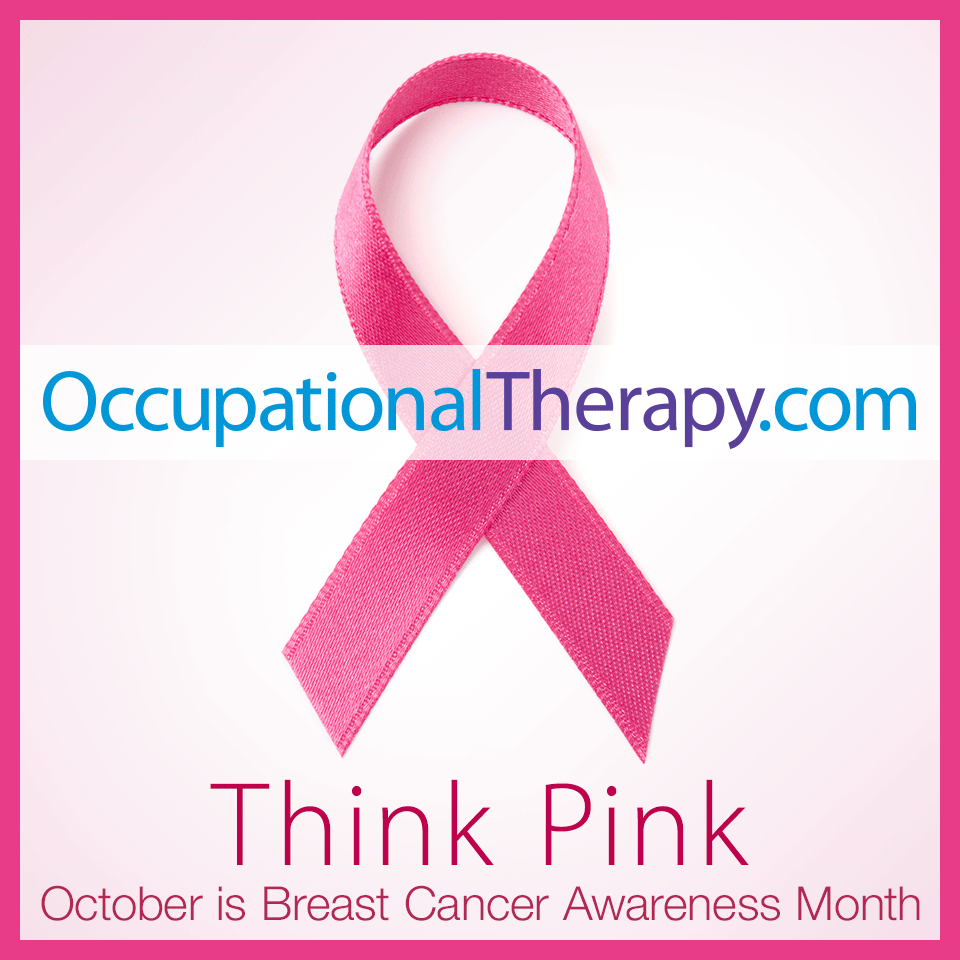 Another important October event is Breast Cancer Awareness Month. As holistic and person-centered approaches to breast cancer treatment have gained greater acceptance, so has inclusion of occupational therapy as a vital service for breast cancer survivors. Sign up to attend our live webinar titled "Critical Knowledge for Working with Breast Cancer Survivors" on October 13, 2014 at 4:00pm EDT presented by Naomi Aaronson, MS, OTR/L, CHT to learn safe and effective approaches when treating clients with breast cancer.
Live Webinars and On-Demand Videos
Don't forget to check out our additional upcoming live webinars here. You can also review recently added video recordings, which can be accessed 24/7/365!
Best regards,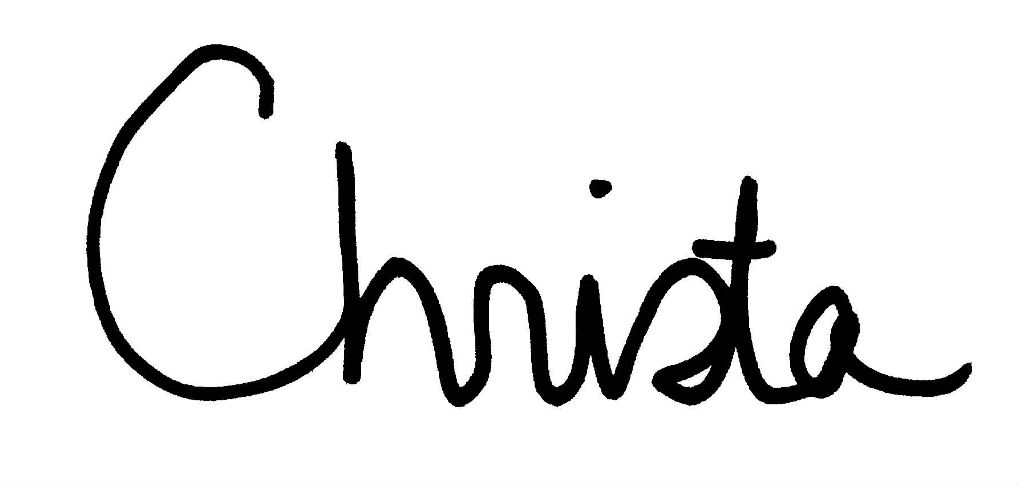 The World Federation of Occupational Therapists (WFOT) www.wfot.org is the organization responsible for the creation of World Occupational Therapy Day and its logo.