We made it! Summer is just weeks away, and as always, we are accessible 24/7 so you can learn on your own time and work around all of your fun, summer activities.
Hand Therapy Week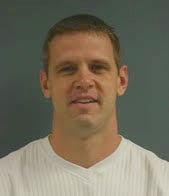 Hand Therapy Week kicked off June 1-7, and in celebration, we are offering some informative live courses on hot, hand topics presented by Mike Szekeres, PhD (c), OT Reg (Ont.), CHT:
June 17, 2:00-4:00 pm, EDT Upper Extremity Assessment - Elbow to Hand
June 24, 2:00-3:00 pm, EDT Treatment Principles for Five of the Most Common Upper Extremity Conditions
Seating and Positioning: Back to the Basics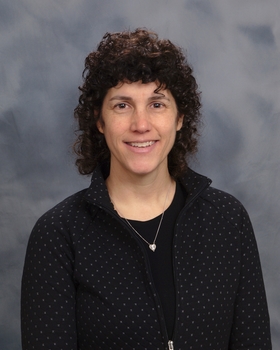 Michelle Lange, OTR, ABDA, ATP/SMS, presented a great virtual conference on seating and positioning. Her wealth of knowledge and expertise in this specialty field will help boost your skills and confidence. Recordings are now available.
Postural Care Series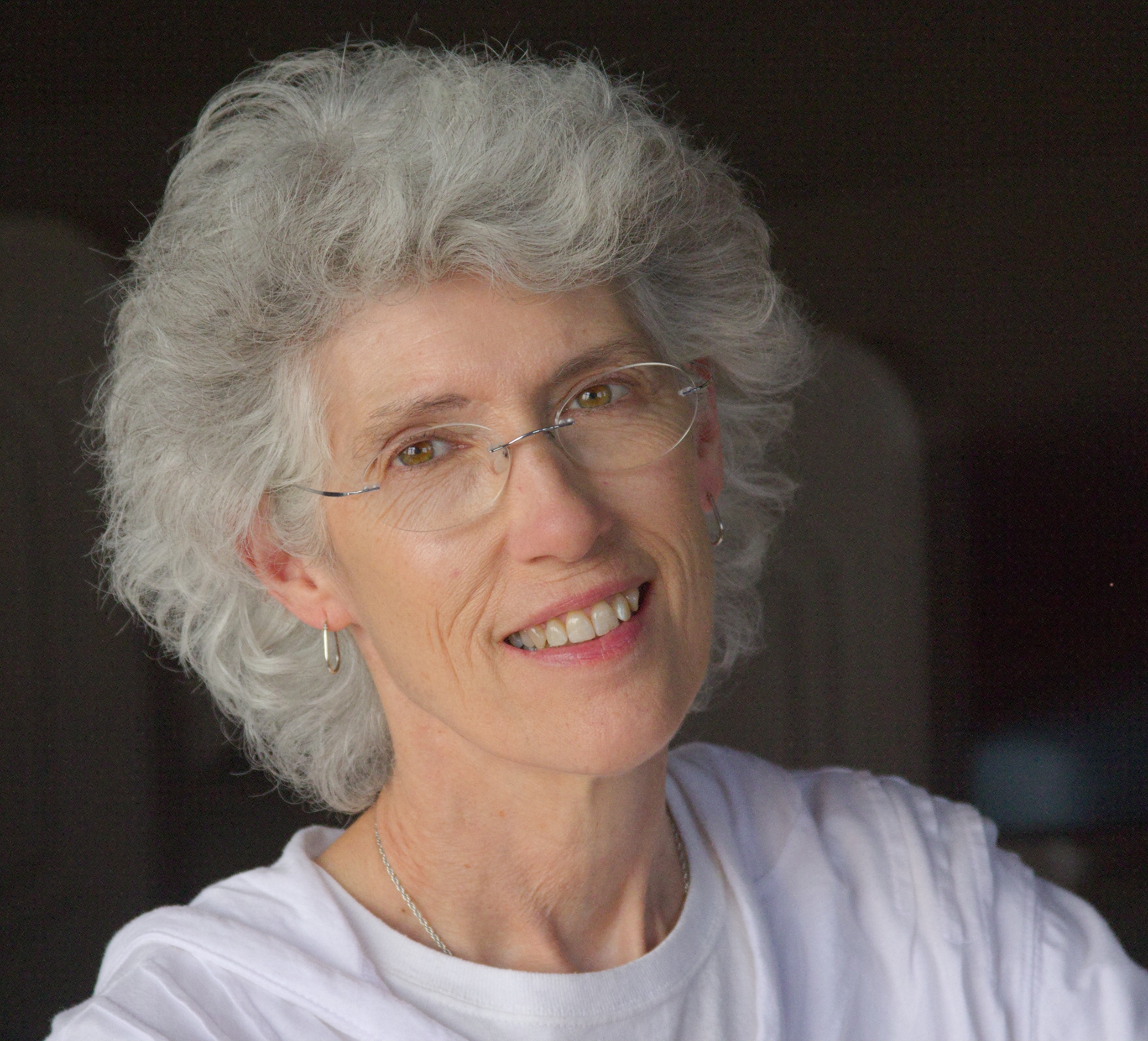 At the end of the month, Tamara Kittleson-Aldred, MS, OTR/L, ATP/SMS, PCT will introduce us to 24-hour postural care in a two-part series. This technique has developed in the United Kingdom over the last 30 years as a non-invasive way to limit or prevent secondary complications like scoliosis and hip dislocation in persons with motor impairments. Properly understood and applied, postural care at night can improve sleep, decrease pain and promote functional gains in sitting tolerance and activities of daily living while addressing contractures and other body distortions.


June 23, 10:00-11:00 am, EDT 24 Hour Postural Care Part 1: Protecting Body Shape and Quality of Life for Persons with Movement Impairments
June 30, 10:00-11:00 am, EDT 24 Hour Postural Care, Part 2: Practical Considerations for Success
Happy learning,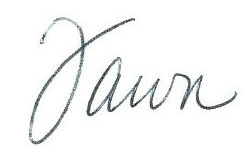 Fawn Carson MS, OTR/L, ATP
Managing Editor