Happy July and Independence Day! We celebrate this month by offering over 300 courses in "independent" formats, giving you the "liberty" to learn at your own pace, and the "freedom" to enjoy other pursuits or summer activities.
New Live Courses
We are offering many new and exciting live courses in July.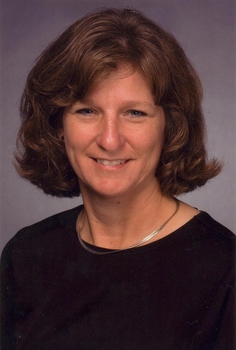 Presenter Cindy Clough, MS, OT, discusses the base of evidence used to rate the effectiveness of sensory integration and sensory processing interventions in the course, Sensory Integration, Sensory Processing and Evidence for Practice.
July 14, 10:00 - 11:00 am, EDT

The hot topic of primary care is reviewed in the course, Occupational Therapists Treating the 'Whole Person' in Primary Care: How Do We Do That? Sue Dahl-Popolizio, DBH, OTR/L, CHT, will give an overview of OT's role and intervention examples.
July 15, 2:00 - 3:00 pm, EDT
Finally, Valeri Calhoun, OTR/L, CHT, will present Evaluation and Treatment of Pediatric Hand Conditions- Part 1. This course will cover treatment for the pediatric traumatic hand injured patient, and how it differs from the adult hand population.
July 22, 2:00 - 3:00 pm, EDT
June Video Series
We had three great series in June. If you missed them, don't worry. The recordings are now available in our course library!
Coming Soon
Next month, Rebecca Martin, OTR/L, OTD, is presenting on two great neuro topics:
Enjoy and happy learning,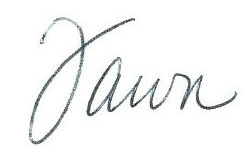 Fawn Carson MS, OTR/L, ATP
Managing Editor