Each year at Thanksgiving, I think about how fortunate I am to have found the field of Occupational Therapy. Over the past 18 years, I've had the opportunity to develop knowledge and skills in so many different practice areas from geriatrics to pediatrics, as well as research and teaching. Our field is so dynamic and always evolving, which provides so many opportunities for clinicians searching for a new challenge.
Career Center
We're excited to announce three new Career Center features to provide you with more professional power to find that dream job faster and easier.
New Professional Profile – the job application is now even faster with your professional profile. Your work experience and education is electronic! No need to upload resume documents or worry about formats and compatibility. Make updates anytime as you expand your education or change jobs. Plus, you can set your preferences to share your information with qualified employers so they can discover you.

Improved Job Search – new geo-location and an improved key word search make job searching even easier.

Networking Capabilities – connect with other professionals in the field and share your expertise. It's not just "what you know." It's "who you know."
New Courses for November
On Monday November 17 at 3:00 pm EST, Amber Ward will be presenting a webinar titled "Understanding and Treating Limb Girdle and Fascioscapulohumeral Muscular Dystrophy." This is the third webinar in a series on treating individuals with Muscular Dystrophy. If you missed her previous webinars on Spinal Muscular Atrophy and Duchenne and Becker's Muscular Dystrophy, you can access the recordings from our library.
On Wednesday November 19 at 1:30 pm EST, Caryn Shore will be presenting a webinar titled "The Functional Use of Therapeutic Exercise in the Delivery of Skilled Occupational Therapy Treatment."
Thankful for our Veterans
As we reflect on the many things for which we are thankful, it is important to keep the brave men and women that step up to serve our country and protect our freedom at the top of our 'thankful list' every day.
Best regards,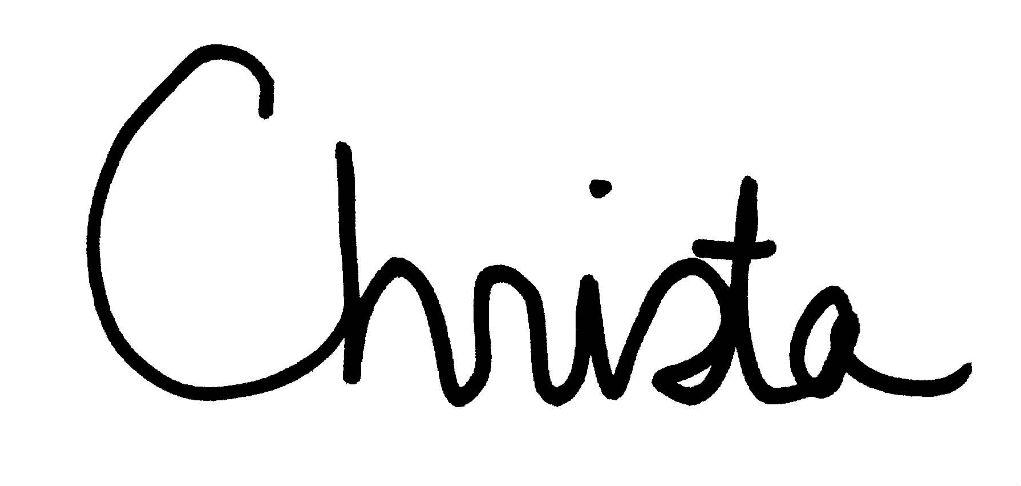 Christa Tober, MS, OTR
Managing Editor, OccupationalTherapy.com