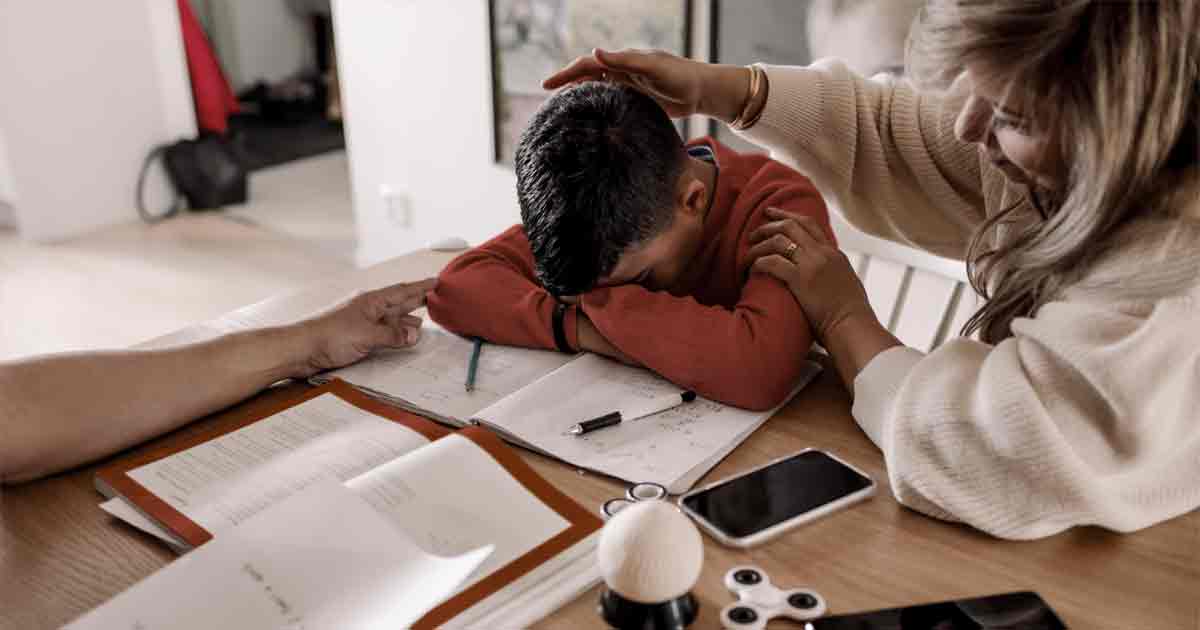 Attention-deficit/hyperactivity disorder (ADHD) impacts attention, which makes focusing and maintaining concentration on tasks challenging. This variance has nothing to do with intelligence but is a disorder of self-regulation.
The role of an occupational therapy practitioner (OTP) is to implement effective treatment strategies for students with ADHD and to provide support for them and their teachers.
Understanding ADHD equips OTPs to address its profound effects, including:
Impeded academic performance
Challenges with relationships & making friends
Affected day-to-day functioning, including self-care & social skills
OT Interventions for ADHD
OTPs can work with teachers to cultivate an ADHD-friendly learning environment by implementing strategies such as:
Visual supports
Personalized accommodations
Behavior management techniques
Environmental modifications
These tools assist academic tasks, encourage self-regulation, and foster organization—all of which promote a supportive learning environment.
ADHD treatment is typically multimodal and may also include:
Medication
Parent training
Skill-specific training
Mental health treatment
Behavioral therapy
Classroom interventions
Each of these approaches can play a significant role in managing ADHD symptoms and promoting well-being.
ADHD Occupational Therapy Activities
OTPs engage students in activities designed to build skills such as time management, organization, and problem-solving.
Teaching parents healthy behaviors to implement at home—such as balanced meals, consistent sleep schedules, managing screen time, and regular physical activity—can also contribute to academic success and overall well-being.
Evidence-based strategies to enhance interventions include:
Behavior management techniques
Strength-based practice
Sensory strategies
Self-regulation tools
Motor skills exercises
Mindfulness-based practice
Active collaboration with teachers and parents optimizes built and social environments and can promote focus, organization, and social integration among students with ADHD.
Occupational Therapy Goals for Students with ADHD
OTPs aim to enhance academic and social success for students with ADHD. Bridging the gap between intention and action in students with ADHD requires:
Addressing motivation
Overcoming avoidance
Problem-solving
Determining tools to reduce procrastination
Understanding ADHD and implementing the right strategies enable OTPs to assist students in achieving their full potential. Comprehensive support and practical strategies can help students to thrive in school settings.
Resource
More on this topic can be found in the OccupationalTherapy.com course, ADHD In Action: Empowering Occupational Therapy Practitioners In Elementary Schools.
Reference
Ward, R.J., Kovshoff, H., & Kreppner, J. (2021). School staff perspectives on ADHD and training: Understanding the needs and views of UK primary staff. Emotional and Behavioural Difficulties, 26(3), 306-321.