Summer is winding down and back to school is around the corner. Get ready for the busy season ahead and enhance your pediatric skills with our many live and on-demand offerings, plus learn more about Spinal Muscular Atrophy (SMA) and how vision impairment affects learning in this month's highlighted courses.
August Awareness Dates
August is Spinal Muscular Atrophy (SMA) Awareness Month. SMA affects approximately 1 in 10,000 babies, and about 1 in every 50 Americans is a genetic carrier. Understanding and Treating the Four Types of Spinal Muscular Atrophy, presented by Amber L. Ward, MS, OTR/L, BCPR, ATP/SMS, is a great course that provides an overview of SMA and its recommended treatment plans.
In August we also acknowledge Children's Vision and Learning month. We have two popular courses in our video library to help you enhance your treatment skills in this area, just in time for back to school:
New Partnership: Wiley Publishing and OTI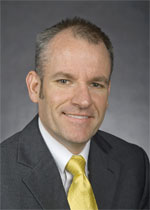 In partnership with Wiley Publishing and Occupational Therapy International, we will be highlighting new research from an OTI author in a new quarterly journal club. Dr. Bryan Gee will discuss his research on sound based interventions for children with autism on September 30 at 3 pm, EDT. Check it out!
Coming Soon: Mental Health Virtual Conference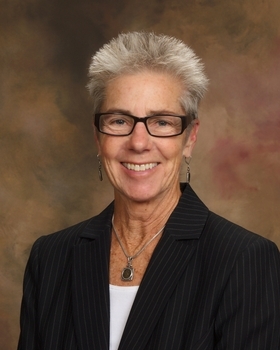 Mark your calendars for our upcoming Mental Health Virtual Conference, October 26-30, 12-1 pm, EDT. Our guest editor is Dr. Elizabeth Cara, Acting Chair of the OT Department at San Jose State University. With her guidance, we have compiled a great line-up of presenters discussing topics such as: Psychiatric Versus Psychosocial Interventions; The Contemporary State of Occupational Therapy Evaluations and Treatment Options; the Health Care Delivery System; The Recovery Model, and An Overview of Mental Health Across Different Ages. Stay tuned!
Pediatric Hand Therapy: Part II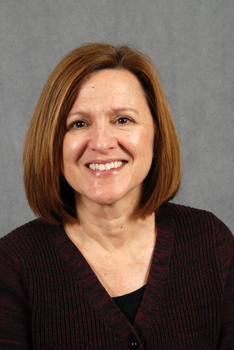 Valeri Calhoun, OTR/L,CHT, continues her Pediatric Hand Therapy series on September 3, from 2-3 pm, EDT. Join us for The Treatment of the Pediatric Hand Patient: Part II "Congenital Conditions". If you missed Part 1, you can find this highly rated course in our video library: Evaluation and Treatment of Pediatric Hand Conditions - Part 1.
OccupationalTherapy.com helps you stay current in your profession, pursue professional growth and enhance the quality of life of the patients and clients you serve. Don't forget to follow us on Facebook and Twitter.
Happy learning,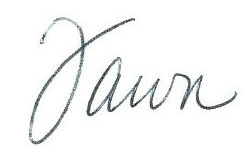 Fawn Carson MS, OTR/L, ATP
Managing Editor